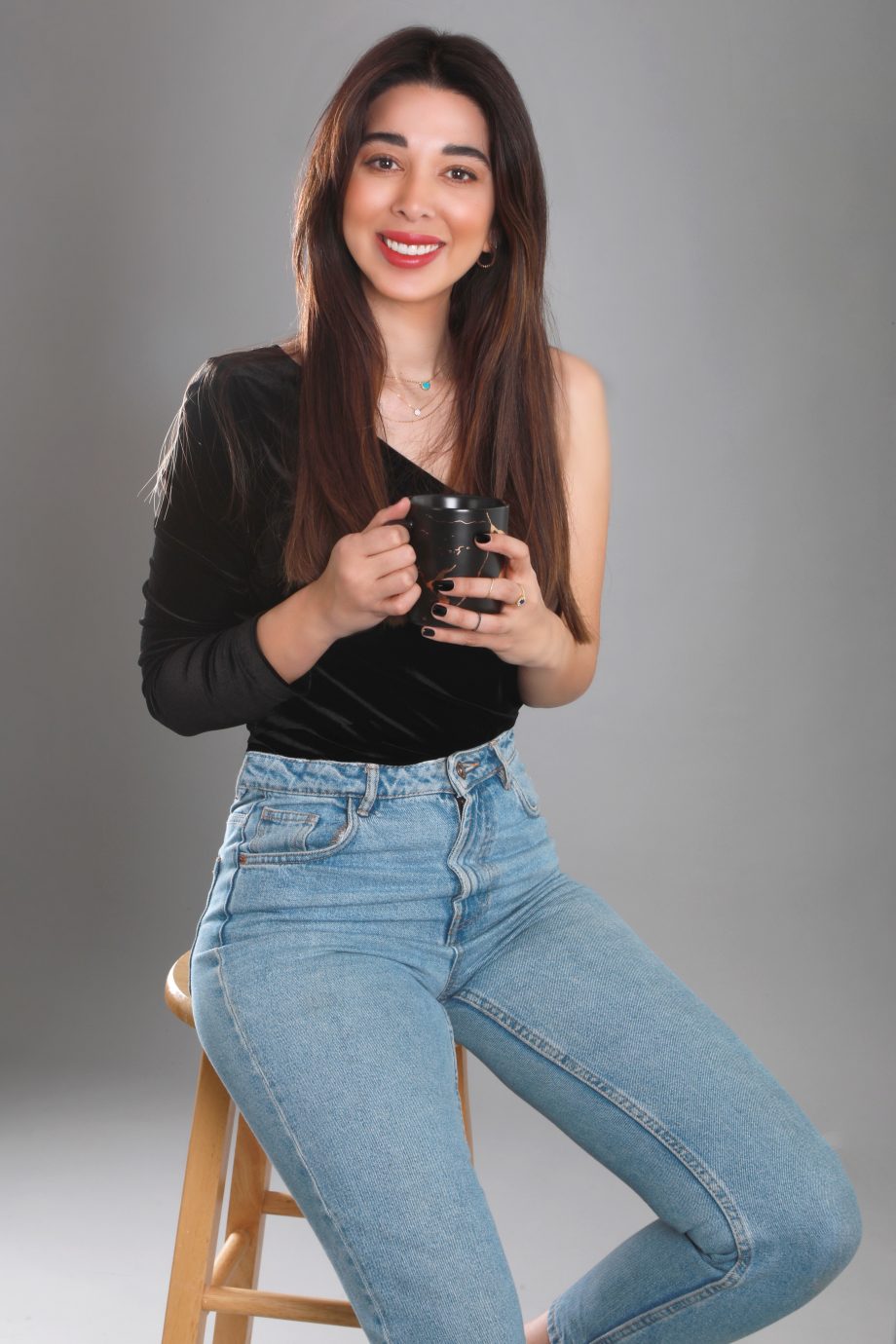 About Us
Turning your house into a home.
Rayane's Beautiful Homes is an online platform dedicated to giving your house a heavenly homey upgrade. We offer a wide selection of carefully curated products that will facilitate your everyday life and emit an instant sense of belonging through your home.
Our beautiful assortment of products are of utmost quality and are sourced from the best stores worldwide. They're all then brought together under one accessible and easy-to-navigate website for shoppers.
RBH was founded in 2016 by passionate Rayane Itani and has since been turning every accommodation it comes across into a loving and warm home. The small business was completely built from scratch and is growing today to reach the homes of those looking to revamp their comfort zone.
RBH caters for both affordability and aesthetics, offering products that excellently combine both elements in a superb fusion. Everything you need and more you can find at Rayane's Beautiful Homes. Your comfort is our satisfaction.